(TBKTSG Online) - Duc Khai Joint Stock Company (Duc Khai Corporation) said it was organizing a competition of architectural design for Phan Dinh Phung Sports Center in District 3, Ho Chi Minh City, and will start the reconstruction of this center at the end of this year.

- The company said it would invest about VND 790 billion to rebuild the existing sports and fitness center through its member company which is the Compensation Clearance Corporation.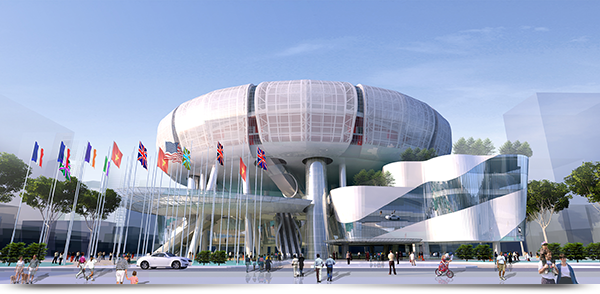 - Among 13 participating domestic and foreign design consultancies, three architectural design ideas were chosen, from which one design will be selected for this project.
- The project is built on 14,700 square meters of land, surrounded by four roads including Vo Van Tan, Nam Ky Khoi Nghia, Nguyen Dinh Chieu and Pasteur.
- When completed, the new sports center is expected to have a capacity of 4,000 - 5,000 seats, including functions such as a multi-purpose sports area, a multi-purpose stage for domestic and international conferences and cultural events as well as an outdoor sports area.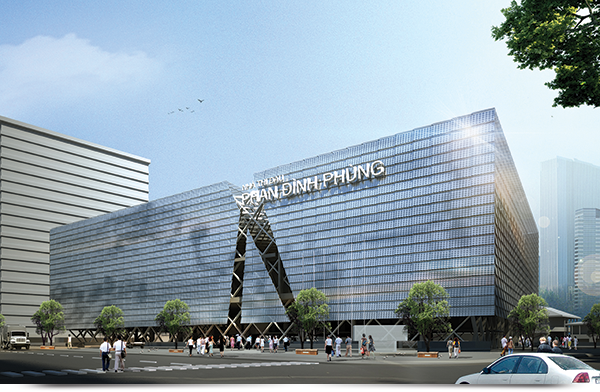 - The investor stated that the project was built under a build - transfer (BT) contract; whereby the company will finance the construction and then hand it over to the city. In return, the company will be assigned the land area at 257 Tran Hung Dao, District 1, Ho Chi Minh City; and the remaining value of the works will be paid by another land or money.
- It is expected that this project will be completed within 30 months from the date of construction commencement.